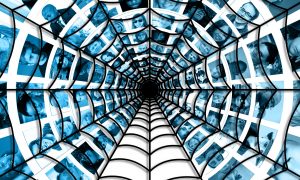 Configuration Manager
PureQuad
Configuration manager:
Ensure our build and release process is followed and that all of code is structured properly.
Make sure that change request process is followed and that JIRA tickets are following the lifecycle correctly.
Automated build system needs ongoing adjustments.
This is a technical role that requires understanding the software and what needs to be delivered when and helping to prioritize features and making decisions.
Part of this role will also be to be the first reviewer for code pull requests.

Minimum 5 years engineering experience
Experience writing MISRA-compliant software
Experience in automotive embedded systems, software only is fine; hardware is a plus
Knowledge of SW system synthesis, analysis, and verification techniques
Strong leadership skills
Configuration management
Experience working with automated build systems
Experience with Atlassian tools

For more information, contact us at office@purequad.com.