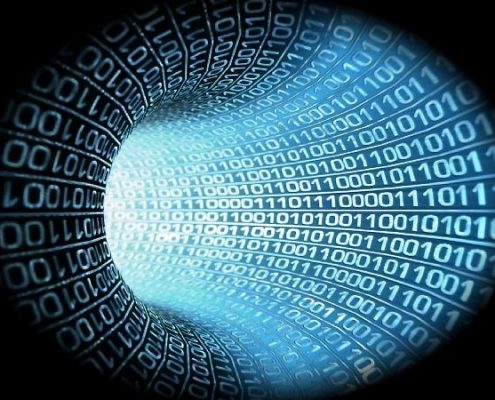 Release Manager
PureQuad
Release Manager (RM) own the Release Management lifecycle which includes scheduling, coordinating and the management of releases across the enterprise for multiple applications across various portfolios. The releases can be inclusive of application updates, operating system patches, security improvements, hardware upgrades, Projects and Programs. Where necessary RM will provides tools and services to help product management and project teams manage and deploy releases into production.

RM is responsible for implementing and managing release processes for code through development, test, and production environments. The Release Manager Job function works collaboratively with all participants in software development projects and is supportive of developers and testers as they set up their build dev/test environments.

This position also works with IT management to improve the software engineering processes and practices associated with continuously building, deploying, and updating software and environments.

The Release Management responsibilities also include building the IT Release Calendar in working closely with the IT Agile PM's from different portfolios across IT and centralizing view of all releases. Leads the effort of defining the IT strategic direction for release management tools for IT to ensure the process requirements of release management are build in. The Release Manager will assist in managing projects and interdependencies to ensure milestone adherence to ensure the integrity of the release can be measured.

Forward Plan the release windows and cycles across a portfolio
Manage risks and resolves issues that affect release scope, schedule and quality
Measure and monitor progress to ensure application releases are delivered on time and within budget, and that they meet or exceed expectations
Coordinate release content and effort based on the service request backlog, pending service requests, third party applications, or operating system updates
Communicate all key project plans, commitments, and changes including requirements, QA plans, schedule, and scope changes
Manage relationships and coordinate work between different teams at different locations
Conduct Release Readiness reviews, Milestone Reviews, and Business Go/No-Go reviews

For more information, contact us at office@purequad.com.